Who We Are
ESYAZO was born thinking about your desire to have everything you need at your fingertips. Thanks to our value for money and our fast and impeccable customer service, we have been a great success from day one. Browse our site and enjoy everything that can be yours with just one click. Feel free to contact our team if you need help. Happy shopping!
brazilian made shoes online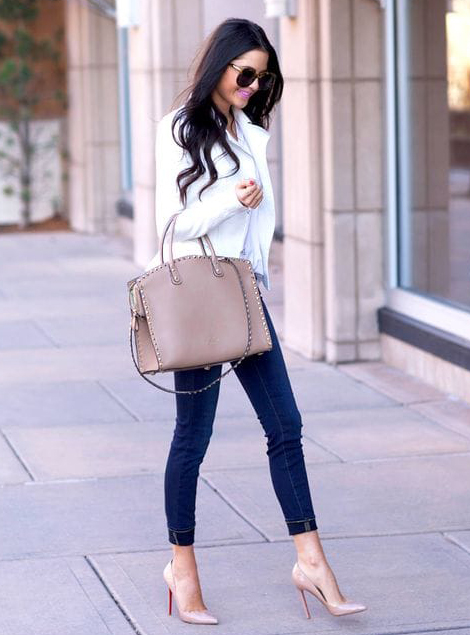 We encourage you to browse through the various styles and colours available on our website. We are sure that you'll find the most unique and comfortable shoes available on the market.
We have a wide inventory of shoes available online and we are available to provide assistance by email or phone. You can have your shoes delivered directly to your doorstep for your convenience.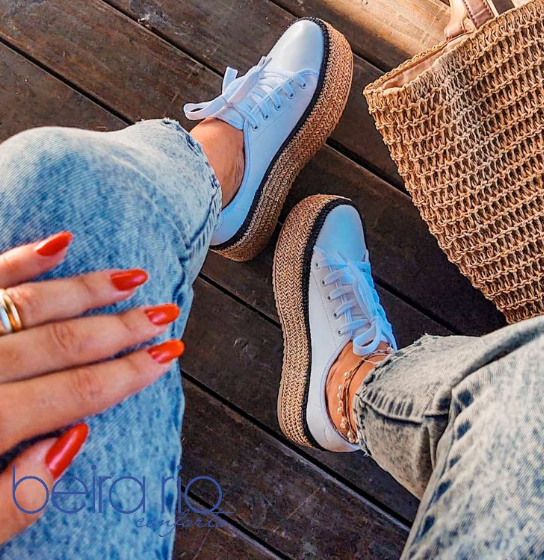 Our Team
Nam nec tellus a odio tincidunt auctor a ornare odio. Sed non mauris vitae erat consequat auctor eu in elit. Class aptent taciti sociosqu ad litora torquent per conubia nostra.
Harvey Spector
Founder - CEO
Rachel Zain
Marketing Head

USA Shipping
Best Quality
Best Offers
Secure Payments