Valentine sales up to 60% OFF!

USA Shipping
Best Quality
Best Offers
Secure Payments
"I really recommend it. High quality, nice attendant and special commitment to customers. Go get your shoes now. I'm sure You won't regret."
"Great product and 5 stars customer service."
"Nice products, friendly owner. I definitely will be buying again soon. Working with the owner made finding the right shoes easy for me."
"Great service and quality! Highly recommended."
Brazilian shoes are reasonably priced and unique in design. They are being sold in more than 150 countries worldwide and they have become especially popular in the United States and France. ESYAZO works with the best shoe brands in Brazil and we are one of the largest suppliers of shoes in the world. Brazilian shoe companies know their shoes and we select only the best of the best and offer them to the public. Some of the major shoe brands we carry include:
This brand embraces urban fashion and women that are still young at heart. These shoes combine style and comfort in versatile styles. The models for the company are routinely surprised by the latest and hottest trends for shoes offered by Moleca.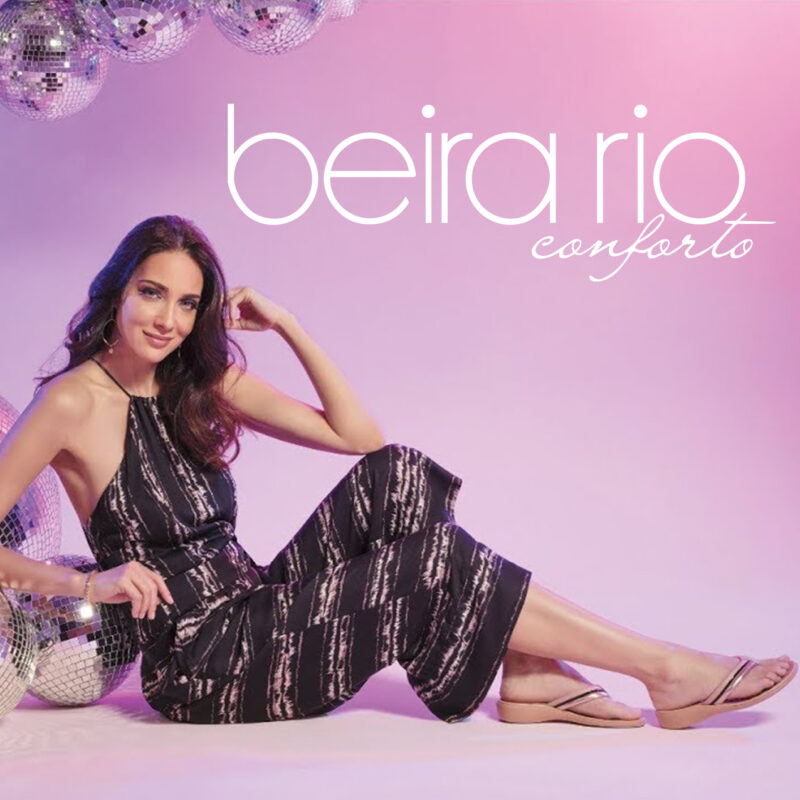 The Beira Rio shoe company also keeps up with the hottest trends in the shoe industry and helps to create new fashion trends. "Easy fashion" is the phrase that best captures the essence of this world-renowned shoe company.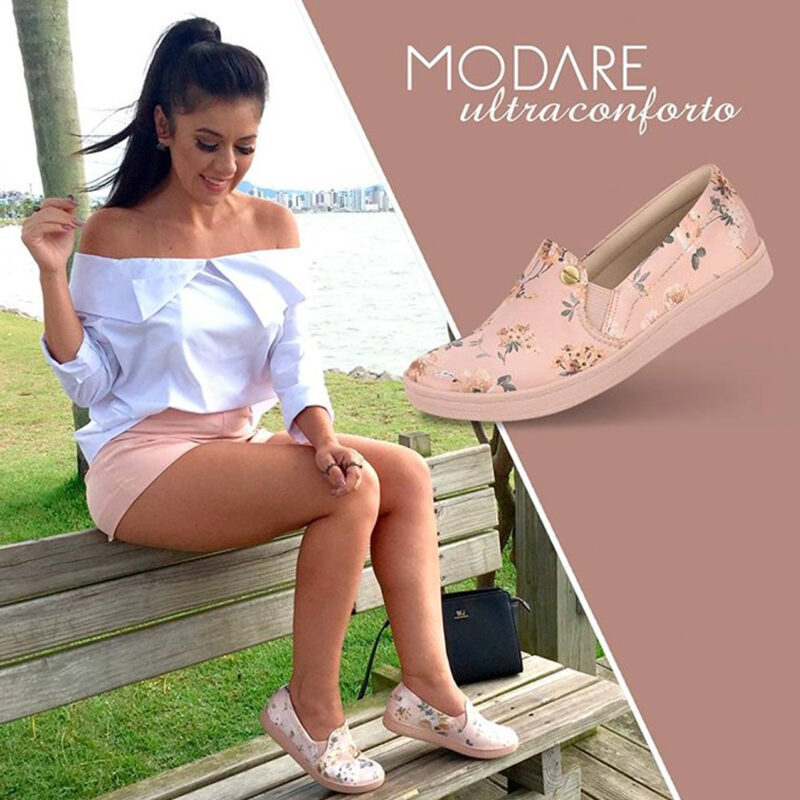 Modare shapes the fashion world of shoes by offering the perfect combination of comfort and aesthetics. The current trends are paired with the latest comfort technologies, which makes all the difference when shopping for the perfect pair of shoes.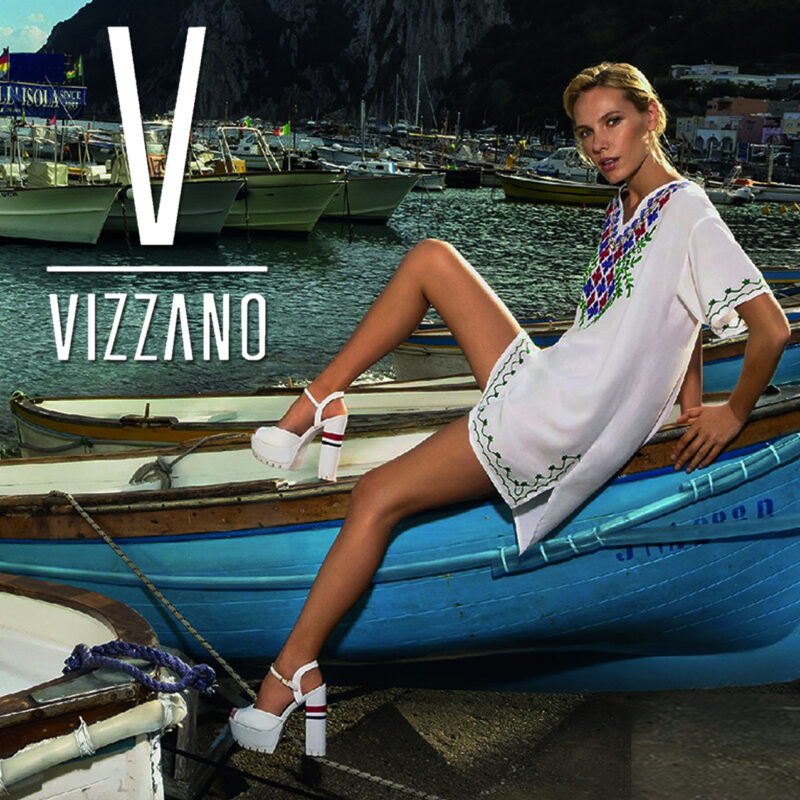 The Vizzano company is a pioneer in fashion trends and creates styles that celebrate the personality of sophisticated women. Contemporary fashionistas can count on this brand to make their wishes come true with the right amount of glamour.
This brand specializes in smaller shoes that are full of attitude while remaining in line with the universe of a child. The company is always on alert for the most up-to-date girls' styles and presents them with a unique and fun flare.
Latest From The Blog Esyazo Brazilian Shoes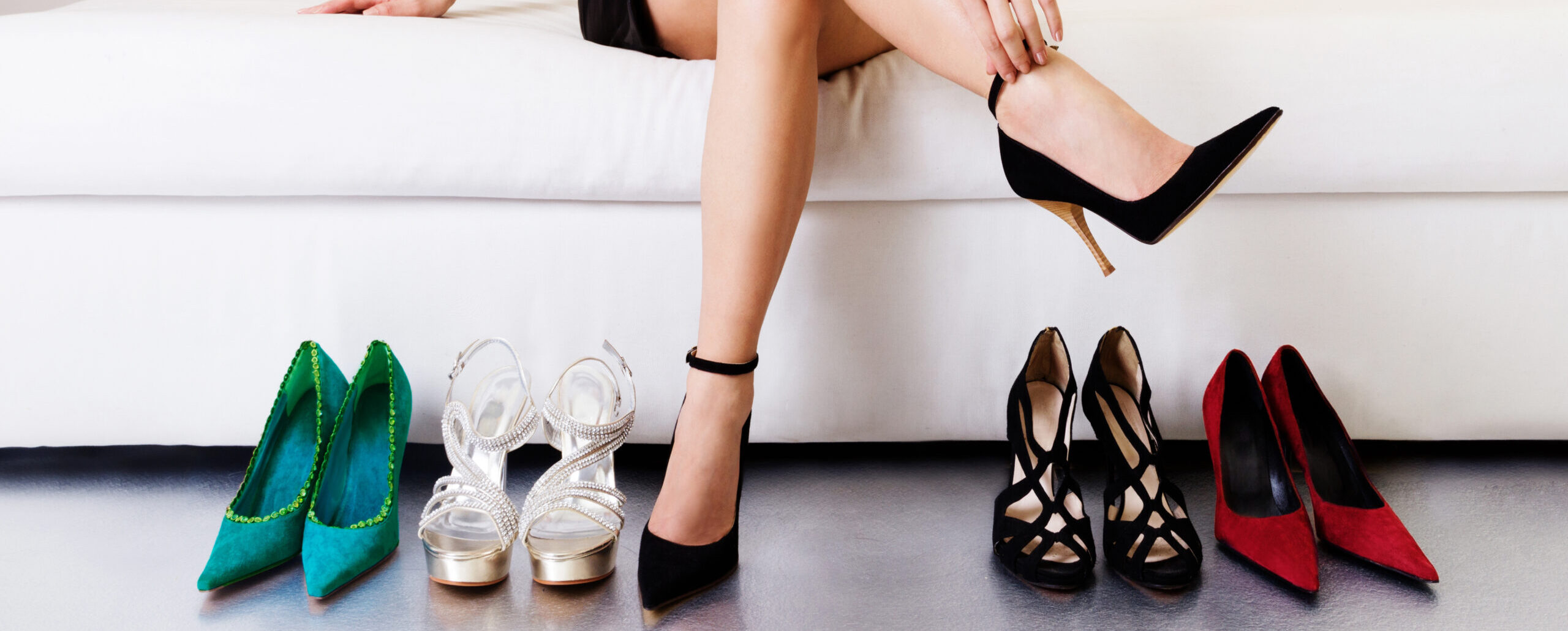 Why Shop for Brazilian Shoes? At ESYAZO we want you to have the best experience in terms of finding the right footwear. Our mission is …